State Economic Handbook: April 2020
No state or territory will be spared from COVID-19 economic fall-out.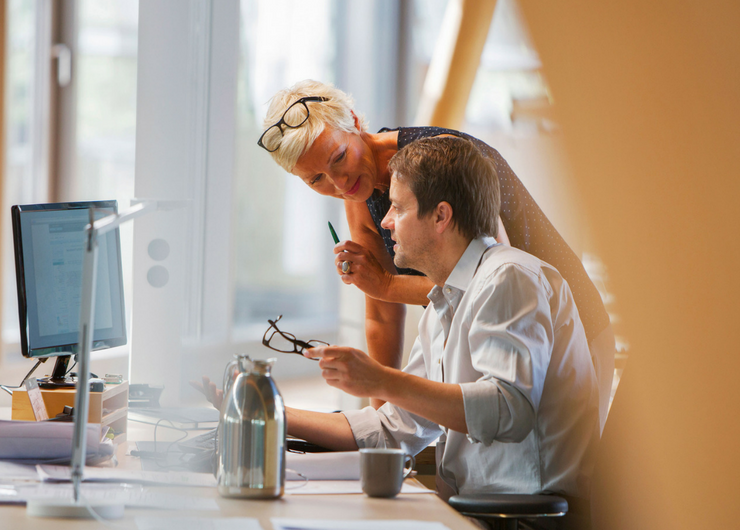 State Economic Overview, April 2020
Efforts to contain the COVID-19 virus are having a very sharp impact on the Australian economy, as highlighted by the March NAB Monthly Business Survey. Business confidence plummeted to record lows (around twice as bad as the bottom of the 1990 recession). Similar unprecedented results were reported for falls in forward orders and, while not quite at record lows, business conditions also collapsed –and no doubt will fall further from here.
The depth and duration of the recession underway will depend on how long the virus takes to get under control, the extent of containment measures and the timing of the phasing back to normal. Given the risks of a second phase of the virus we are expecting a conservative approach by the authorities. Our forecasts essentially assume that the economy will be turning the corner by the fourth quarter and bounce back very strongly in growth rate terms.
We expect Q1 GDP growth will be a small negative with supermarket retail hoarding helping to offset losses elsewhere in services and hospitality. The big hit is in Q2 where we can see GDP falling by 7%. The economy is not expected to start growing again until Q4. We expect year-average growth of -4.3% in 2020 and 3½% in 2021. Even with the recovery in 2021, these forecasts don't see the level of GDP recorded in Q4 2019 exceeded until early 2022.
The usual lag from growth to unemployment is likely to disappear in current circumstances, with an immediate impact on unemployment likely. We expect that the "Job Keeper" package will help to contain unemployment at around 11¾% by mid-year with little improvement in the back half of 2020. State and territory governments have also initiated a wide range of measures to support their economies. With a protracted recovery in the level of activity and the expiry of some fiscal packages we see unemployment still at around 7½% by end-2021. This will in turn see even weaker wage growth.
No state/territory will be immune from the fall-out. Large falls in business conditions occurred across all states in March. Business confidence and forward orders fell to record lows in most states except Tasmania (but it had the worst conditions).
For further details, please see the attached state overview:
Authors
Tony Kelly, Senior Economist
Gareth Spence, Senior Economist
John Sharma, Economist