Foreign exchange
Featured stories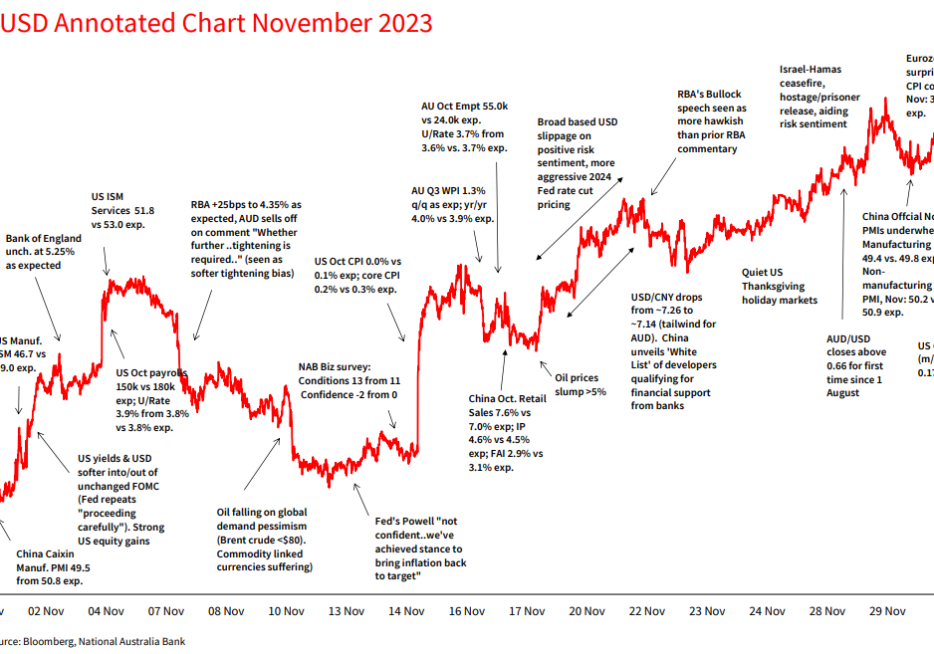 1 December 2023
The AUD in November AUD/USD returned to 'normal' levels of monthly volatility in November.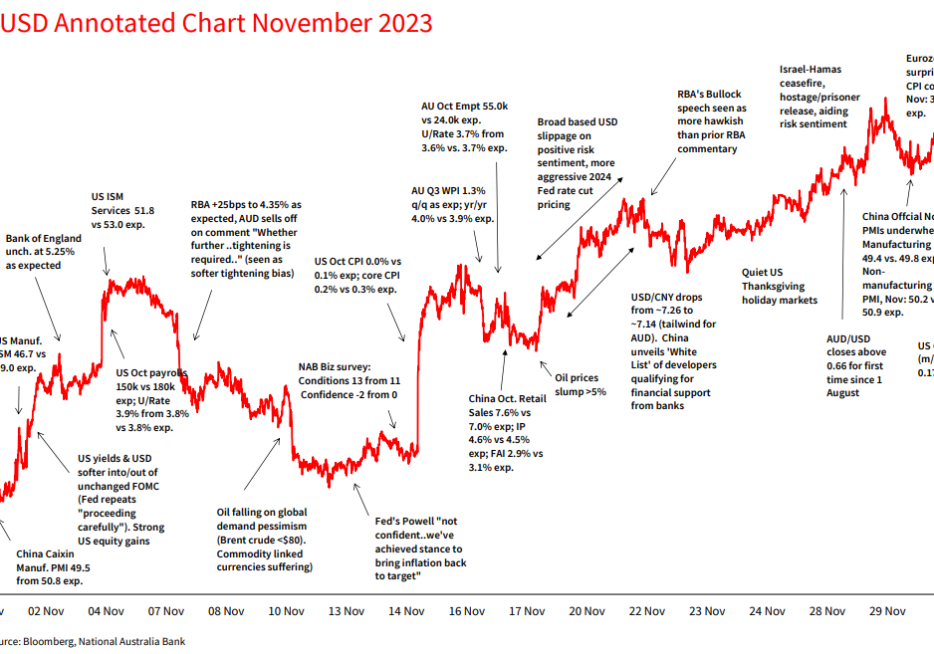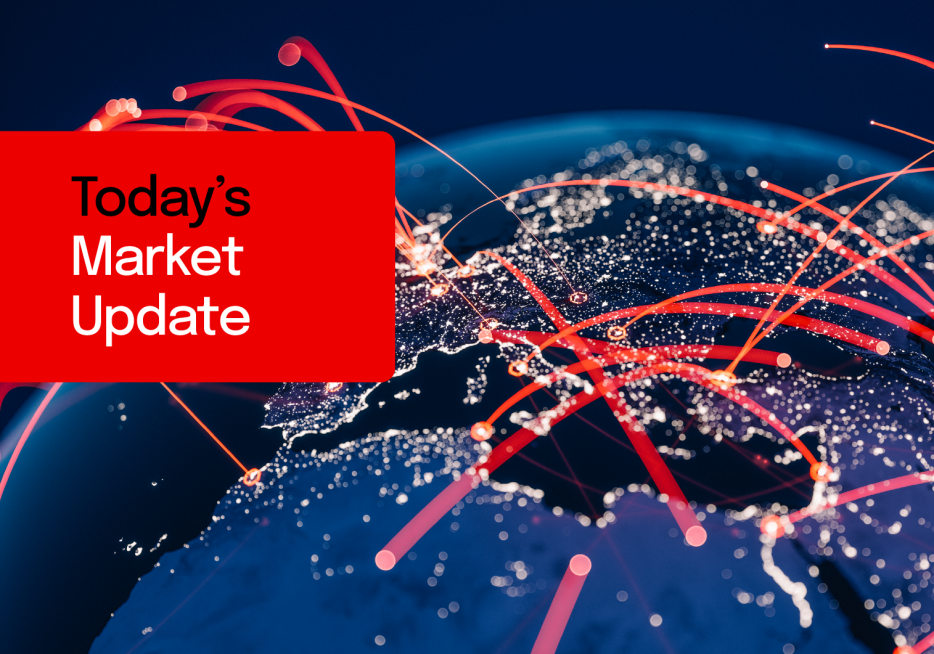 1 December 2023
After what has been a solid month for equities and bond investors, month end flows have probably play their part in the price action overnight, US equities have lost momentum, UST have led a rise in core global bond yields and the USD is stronger. US and European inflation releases favoured the notion the Fed and ECB are done with their respective tightening cycles.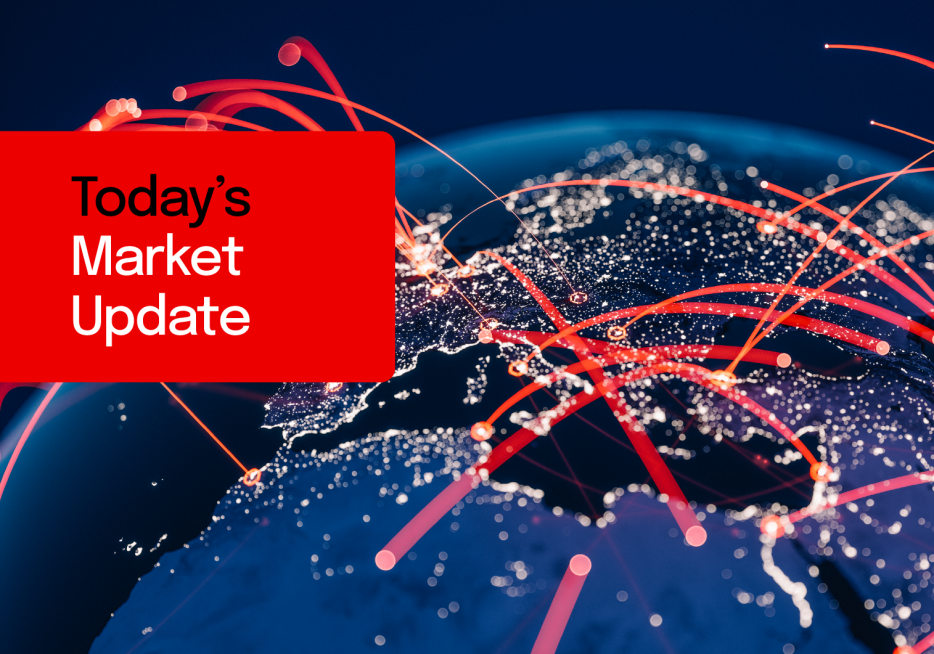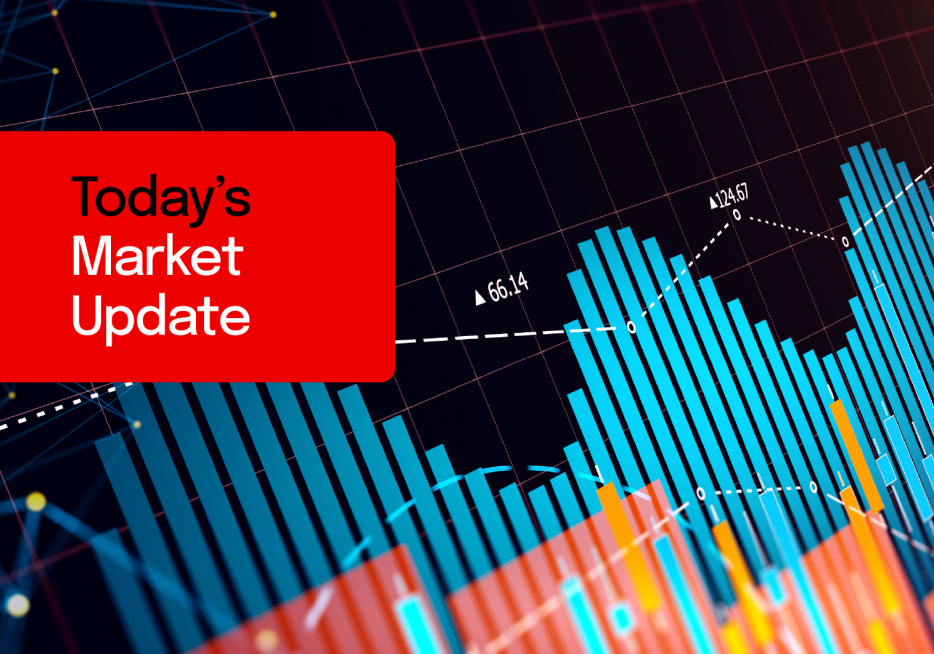 30 November 2023
Bond markets have been supported by some market-friendly data and while Fed speakers were again mixed, it was the more dovish remarks that captured attention.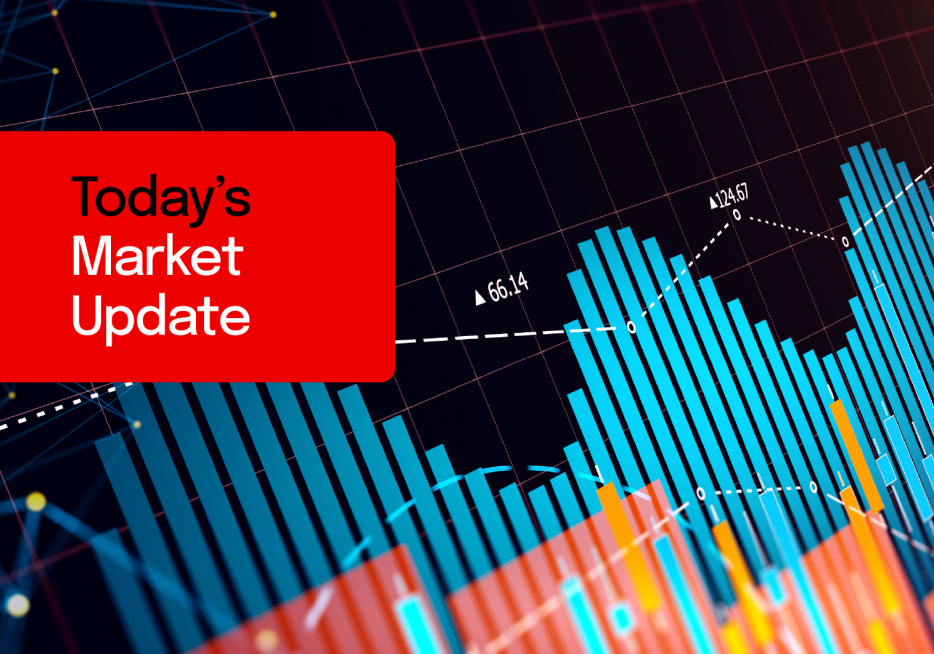 Insights, Trends & Case Studies